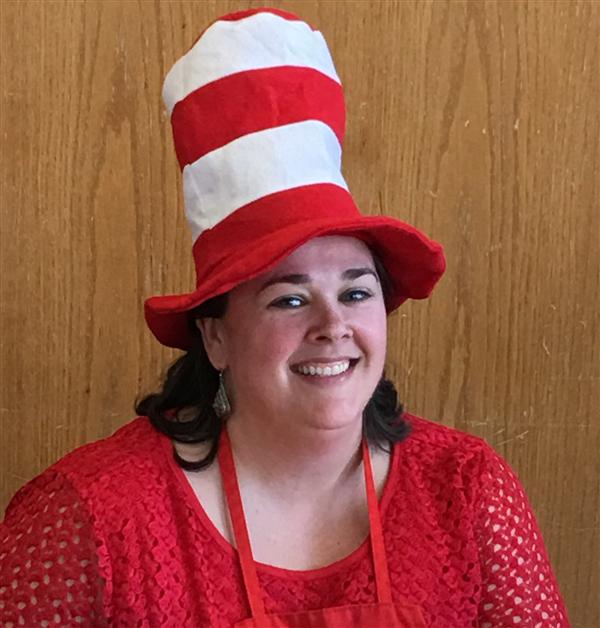 Phone: 315-658-2241 Ext 100
Email:
Degrees and Certifications:
Elementary Principal - Jaycee Welsh

Thank you for taking the time to view our website and becoming involved in the educational community of LaFargeville Central School. As a rural school, parent and community involvement can make such a difference in the lives of our students. Developing the love of learning builds passion and commitment for continual, life-long learning.

As the Elementary Principal and CSE Chair at LaFargeville Central School, we have great students and families. It's been exciting to see the students grow fundamentally with reading, writing and math. We strongly believe learning is a process and mistakes are recognized as part of that process. Each student possesses unique talents and requires individualized instruction which is how we designed our Flooding Model; to address academic growth for each student in each classroom. We also strive to provide a well-rounded education supporting social, emotional, cognitive and physical development.

It is our hope that teachers, students and parents work in a partnership to achieve our goals.

I encourage you to get involved in your child's educational future. Please call or email with any questions, concerns or thoughts you might have about LCS.